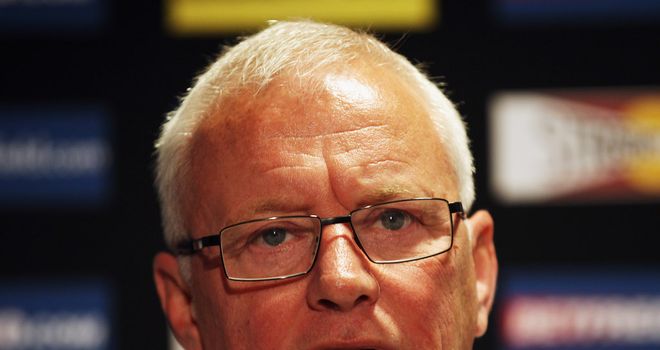 Barry Hearn has vowed to contest West Ham's sole occupancy of the Olympic Stadium "well into the next decade" if he has to.
The Leyton Orient chairman wants his League One club to groundshare with the Hammers, who were confirmed as the stadium's tenants last month.
Hearn revealed Orient would not be moving away from Leyton as a result of West Ham's move onto their doorstep in 2016 - the Olympic Park is about half a mile from their Brisbane Road ground - and instead vowed to "fight from our own back garden".
He made his latest move by offering 1,500 free season tickets to youngsters and students to boost the club's fanbase.
"We are not going to be bullied by the big boys," he said.
"We have enough resources and enough friends on our side to take this fight well into the next decade, if necessary.
"We want a groundshare at the Olympic Park and we think we have an unanswerable case for that being the real legacy of the Olympics."