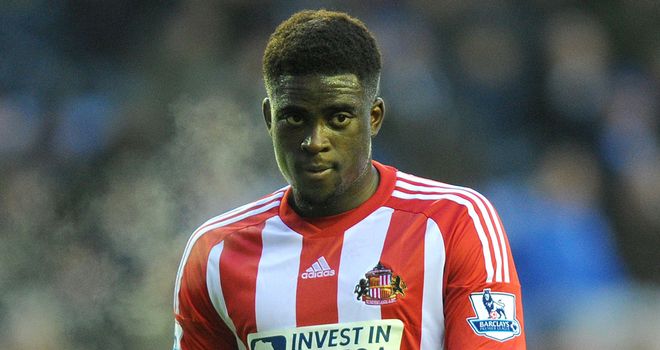 Di Canio's reign as Sunderland manager began with a defeat after going down to a 2-1 defeat against Chelsea at Stamford Bridge on Sunday.
N'Diaye, who joined Sunderland in January, admitted Di Canio has changed the way the team prepares for matches from how they did under former boss O'Neill.
"The new manager is different to the previous boss," N'Diaye told the Sunderland Echo.
"We have done a lot of tactical training over the last week.
"I do not want to say Martin O'Neill was a bad manager - they are both good managers, just with different approaches - but we are all enjoying it."
N'Diaye admits the players were stunned when they found out O'Neill had been axed within hours of the defeat against Manchester United.
"After the game against Man Utd, the coach told us we were in on Monday," added N'Diaye.
"However, when I was at home, the secretary texted me to say there was a change of coach. It was a big surprise."
The Chelsea defeat means Sunderland find themselves just above the drop zone on goal difference and N'Diaye admits they need to start winning games with two tricky contests against Newcastle and Everton next up for Di Canio's troops.
"Now we don't have a choice. We need to win games, against Newcastle and the next home game against Everton," continued N'Diaye.
"Every time we think we play well and fight, it doesn't matter. We need points.
"We've not won a game in two months and that's not good. It's not normal.
"Everybody was disappointed because as a minimum, we wanted a draw from the game yesterday. We thought we could get that."