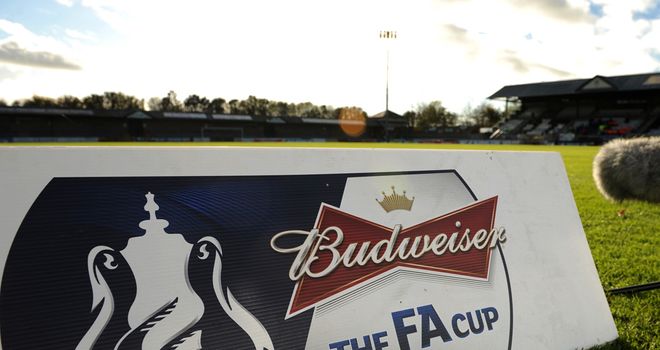 The Football Association has defended the evening kick-off for this year's FA Cup final at Wembley on May 11.
Virgin Trains had warned that the 5.15pm kick-off would make it hard for supporters to return from the cup tie between Manchester City and Wigan.
But the FA has backed the later time, stating it will not cause widespread disruption.
An FA statement read: "In relation to the information announced for the kick-off time of The FA Cup with Budweiser Final, the FA would like to highlight that 5.15pm is a regular kick-off time in the football calendar.
"This time was agreed with major stakeholders and broadcasters and has been used across the game for a number of years for televised matches.
"In terms of transportation, a small percentage of cup final fans use the method of train travel.
"Additional coach services which National Express are running, including directly from Wembley Stadium, mean there are more options for fans returning north after the game.
"The kick-off time is unchanged from last year and this allows more football fans around the country to watch the cup final in its entirety."