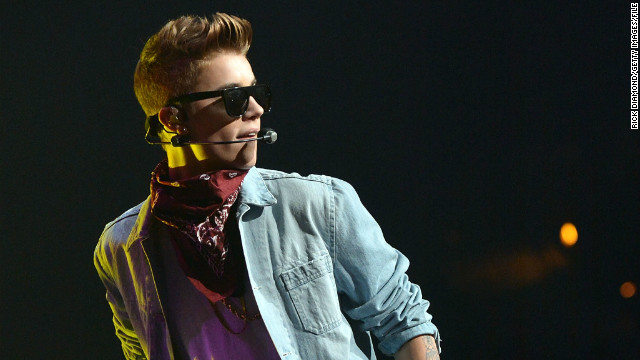 Los Angeles (CNN) -- Justin Bieber's neighbor accused the singer of "battery and threats" after a confrontation outside his California home Tuesday morning, authorities said.
Los Angeles County Sheriff's deputies were called to Bieber's gated neighborhood in Calabasas at 9 a.m. by the neighbor, who is not being named, according to sheriff's spokesman Steve Whitmore.
But a member of the singer's security personnel said there was no physical contact.
"The neighbor went onto Justin's property. They exchanged words. The neighbor has had issues before," the source said.
Bieber, 19, moved into a $6.5 million mansion in The Oaks of Calabasas a year ago. The exclusive community is also home to Michael Jackson's mother and his three children.
Investigators are sorting through witness statements to decide whether charges should be filed against Bieber, Whitmore said.
Bieber had just returned to his California home Tuesday morning after performing in Europe.
The singer's representatives did not immediately respond to CNN calls for comment.