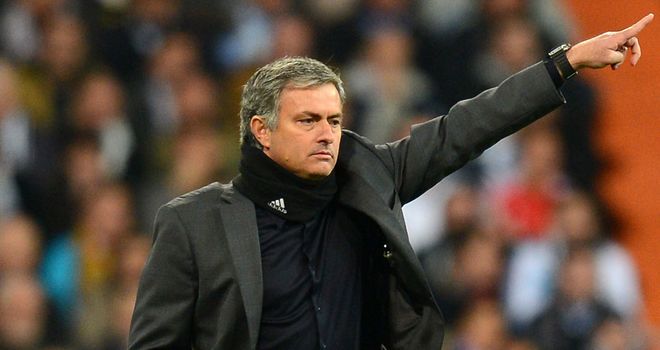 Sky Bet make Carlo Ancelotti the evens favourite to replace Jose Mourinho at Real Madrid, amid Spanish reports that the 'Special One' has confirmed his widely-anticipated departure.
The online bookmaker already expected the 'Special One' to return to the Premier League this summer, making him 2/5 to replace Rafael Benitez for a second stint as Chelsea manager.
Andre Villas-Boas had been backed into favourite to take the reins at the Bernabeu but has now drifted out to 7/4, with PSG boss Ancelotti attracting the majority of support in recent days.
Sky Bet's Chris Spicer said: "While Mourinho's departure looks nailed on, we're still fairly speculative as to who his replacement will be, with Ancelotti and Villas-Boas the two candidates attracting backing.
"Rafael Benitez (16/1) and Michael Laudrup (28/1) follow in the betting in what promises to be an intriguing summer, with Manuel Pellegrini backed into 3/1 to be the next Manchester City manager as speculation surrounds Roberto Mancini's future."