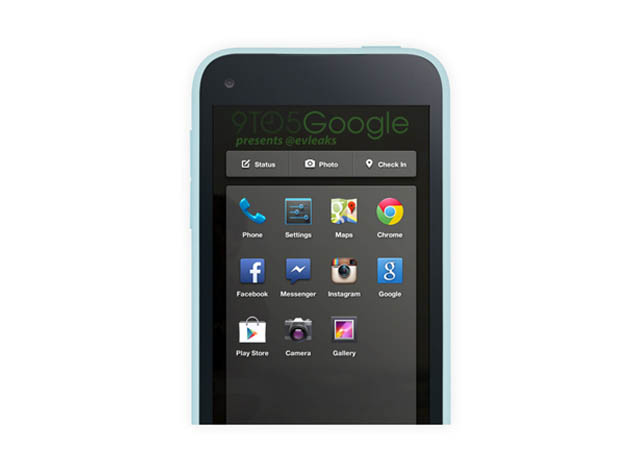 We are merely hours away from Facebook's big announcement but that has not dampened the tempo of the leaks pouring in. The alleged screenshots of Facebook Home UI have been posted online by9to5Google via Twitter user @evleaks.
The first screenshot gives a glimpse of what the Android launcher might look like. As per the second leaked screenshot, it appears that in the new user interface a lot of focus will be on full-screen photography while the design element will be kept minimalistic.
There is no way to ascertain if these images are indeed real images or not. However, Twitter user @evleaks has been fairly accurate with pictures and screenshots of the forthcoming smartphones in the past few months.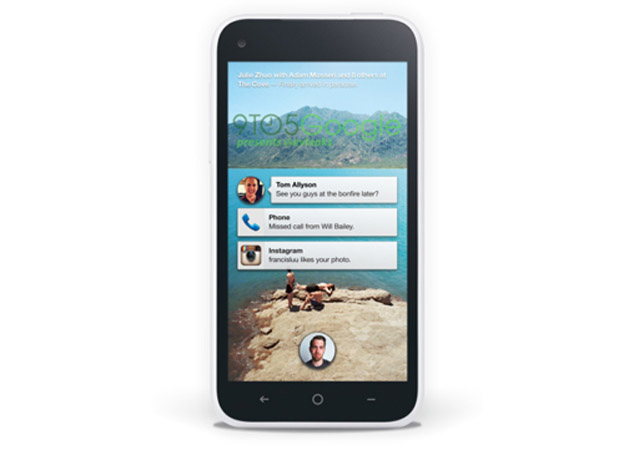 It is noteworthy that earlier, leaks emerged offering details of Facebook's 'home on Android' on this device. According to this report, the alleged Facebook smartphone's ROM packs a new Facebook app, which has permissions and intents including permissions to stay on top of all other windows, turn off the lock screen and start when the phone turns on, needed to be the user's home screen replacing HTC's traditional home screen. The home screen app can also control the user's Wi-Fi connection, change system settings and see what other apps are running.
In addition to that, purported images of this Facebook-centric smartphone too have been posted online. As per the leak, this smartphone will be dubbed HTC First and not "HTC Myst", as touted earlier.
The image also suggests that HTC First will be rectangular smartphone with curved borders. The smartphone is expected to come in several colours. It is likely also have three capacitive buttons in the front. As far as the specifications for this smartphone go, past news reports suggest that HTC First will sport 4.3-inch screen along with 720p display. The smartphone will allegedly be powered by Qualcomm Snapdragon S4 processor along with 1GB of RAM. There will be 16GB of internal storage on-board. However, consumers will not be able to expand the storage any further via microSD card.